Episode 15
I'm the "J", with Joel Sakakihara of R&J Toffees
July 13th, 2019
51 mins 38 secs
This episode is dedicated to James Yamaoka.
Joel Sakakihara and his brother updated their grandfather's 60 year old toffee recipe, and built a business that's grown from farmer's markets to Costco and Whole Foods. Joel joins us to chat about the complexities of running a rapidly-growing food business, advice for starting a food business of your own, and how he launched the company with... Arnold Schwarzenegger? Plus, the return of our favorite segment, Wrap-id Fire!
Links and Show Notes
This episode is dedicated to James Yamaoka
In this episode, we mention Joel's cousin James, and the beautiful work he did designing the packaging for R&J Toffees as the company's Creative Director. Shortly after we recorded, James passed away unexpectedly at the age of 44. R&J Toffees is a family affair, and our hearts go out to the entire Yamaoka, Sakakihara, and R&J Toffees family.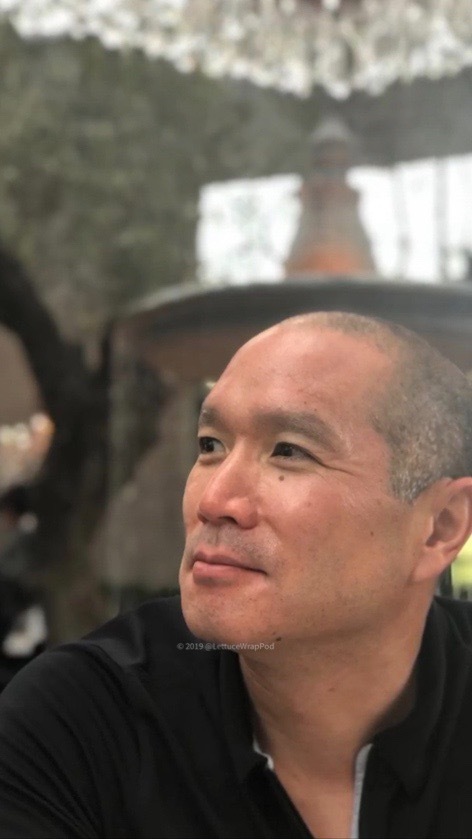 Our thanks to Joel for joining us. You can find R&J Toffee on

(@rjtoffees) and on the web at rjtoffees.com.
Thank you for listening. You can follow us on

Twitter and

Instagram:
or email us at

lettucerwrappod@gmail.com.
That's a wrap!
Amazon and other links may be affiliates. Purchases help support the show.