Episode 10
I Prefer My Beer Distilled, with Stuart Cristol-Deman of Stuart on the Coast
April 27th, 2019
48 mins 50 secs
Stuart went from whiskey novice to Certified Bourbon Steward, turning a bad first impression with whisky into a passion he now shares with others in his at-home whiskey tasting and cooking classes. We taste our way through a personalized flight of four ryes, while learning more about whiskey (and whisky!) with Stuart as our guide.
Links and Show Notes
What we tasted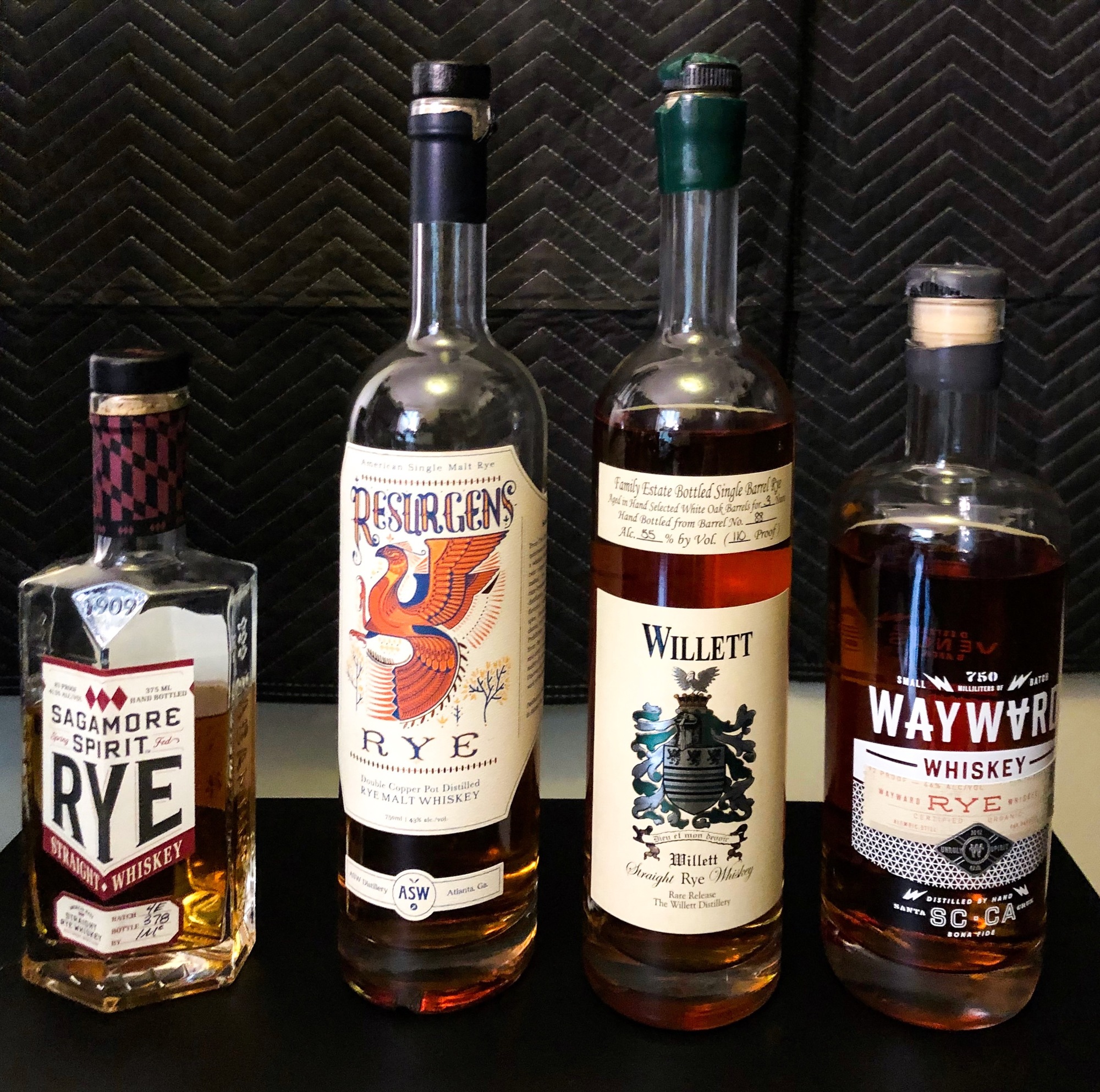 Other whiskeys mentioned
Additional Links
Our thanks to Stuart for joining us. You can sign up for his in-home cooking and whiskey classes at StuartOnTheCoast.com, and follow him on Facebook at Stuart on The Coast.
Thank you for listening. You can follow us on Twitter:
or email us at lettucerwrappod@gmail.com.
That's a wrap!
Amazon and other links may be affiliate links. Purchases help support the show.