Episode 14
Two Whole Croissants, with Robert Hac of Sons & Daughters
June 22nd, 2019
45 mins 27 secs
Award-winning pastry chef Robert Hac joins us to taste some of the best chocolate croissants in San Francisco. Robert is the pastry chef at Sons & Daughters, where he builds seasonal desserts inspired by memories of the foods he ate as a kid. He traces his love of cooking to his grandma, and the dumplings and mochi they made together. We talk about the start of his decade-plus career before Robert shares the essential trait needed to enter the culinary world, creeps himself out from his open kitchen, and defends the artisan creator. And what in the world does Jackson Pollock have to do with dessert? Tune in to find out!
Links and Show Notes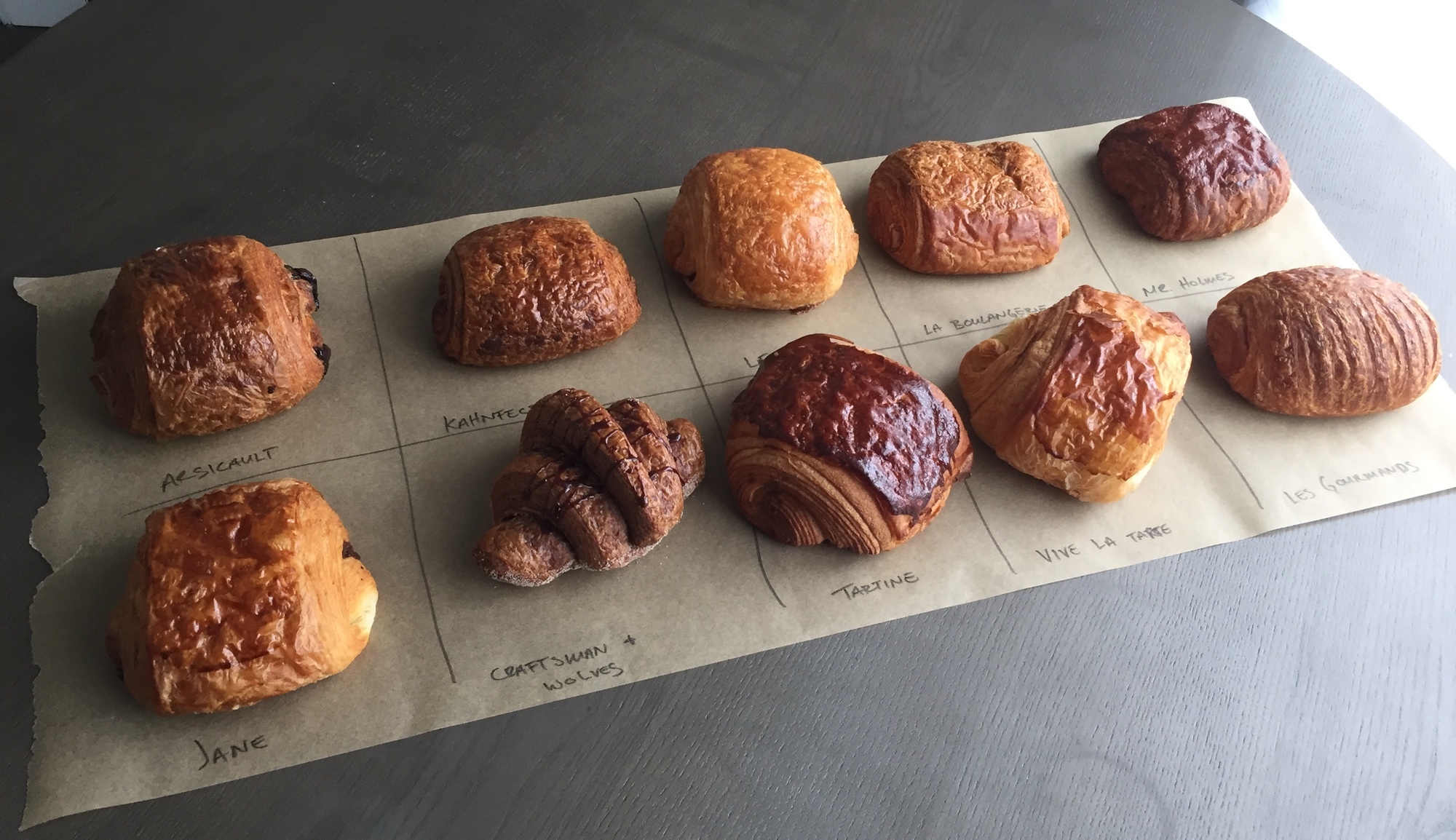 Our thanks to Robert for joining us. You can find him on

Instagram (@mrroberthac) and at Sons & Daughters.
Thank you for listening. You can follow us on

Twitter and

Instagram:
or email us at

lettucerwrappod@gmail.com.
That's a wrap!
Amazon and other links may be affiliates. Purchases help support the show.